The following is a list of attributes which you may improve through training Aikido, besides improved flexibility and other physical health benefits while participating in a group sport.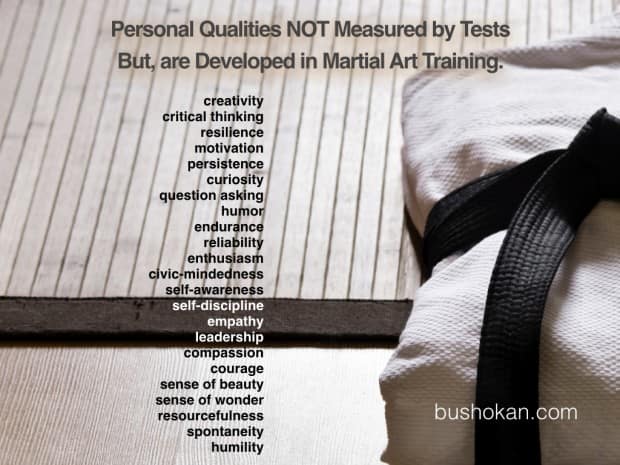 Jogging, the visit of a fitness studio or a yoga class are by all means rewarding endeavors. The argument can be upheld that through the study of a non aggressive martial art, certain additional skills and a mental state of mind (besides the health and fitness aspects) are achieved. Skills and a mental state of mind which prove to be helpful in, during and after conflict situations of various kinds.
And last but not least there are business leadership teachers out there who are merging business leadership skills with Aikido principles. Find a link here.
Whatever your reasons are to have an interest in Aikido – we invite you to come by the dojo, observe us and talk with us. We are happy to share with you our subjective viewpoints. You are welcome!